0
Camerfeeling La musique camerounaise en ligne
Started by
bebe
, Jul 11 2006 03:43 PM
You cannot reply to this topic
Posted 11 July 2006 - 03:43 PM
---
Posted 01 October 2007 - 06:11 PM
Je feel ca man.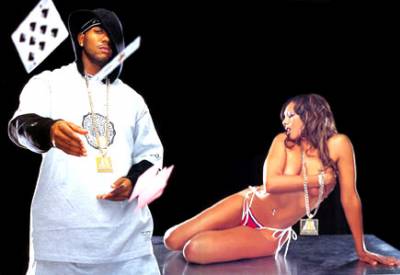 ----=My Words are rarely Slept And Was Crept Into Ur Brains Like A Test
Am Not The Best But I Push Hammer Punches Straight Into Ur Chest=----
http://www.reverbnat...m/numberoneblud
---
Posted 01 October 2007 - 07:40 PM
---
Posted 02 October 2007 - 04:58 PM
Merci Jum j pas trop penseé a sa comme c'est un membre qui n'est pas trop actif peace!!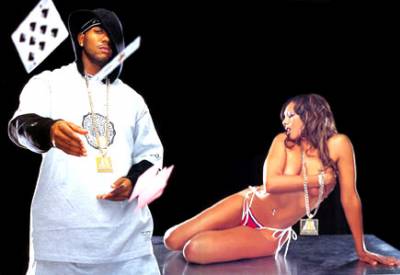 ----=My Words are rarely Slept And Was Crept Into Ur Brains Like A Test
Am Not The Best But I Push Hammer Punches Straight Into Ur Chest=----
http://www.reverbnat...m/numberoneblud
---
---
---
1 user(s) are reading this topic
0 members, 1 guests, 0 anonymous users