0
niger slangs 4 life!!!!!![nigerian slangs]
Started by
kenb
, Jun 24 2004 02:15 PM
You cannot reply to this topic
Posted 26 December 2007 - 01:42 PM
I don dey USE since,I don hi!
They take they clothes off they body to cover they mind
they naked bodies then face reality with a mind so blind
...
Ghostic Teknik
---
Posted 19 February 2008 - 05:17 AM
wetin dey happen? why una no dey check my audio?...abeg go check am for audio zone...thank u...

Rap's In Session

im the 'best', even after an 'L', i'd still be AHH's most 'bLest' emcee// (blessed)

This Fella Ku ti (i die hard) [ma yoruba bros understand me!!!]

iWrite till my pen's beat!!!
---
Posted 06 March 2008 - 07:41 PM
haha..massa i feel ya audio,wetin d happen next nah??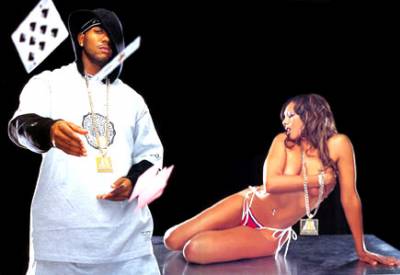 ----=My Words are rarely Slept And Was Crept Into Ur Brains Like A Test
Am Not The Best But I Push Hammer Punches Straight Into Ur Chest=----
http://www.reverbnat...m/numberoneblud
---
---
---
1 user(s) are reading this topic
0 members, 1 guests, 0 anonymous users