0
Attention.....
Started by
XCAPEE
, Apr 23 2008 08:24 PM
You cannot reply to this topic
Posted 23 April 2008 - 08:24 PM
G4 is releasing his albulm (White Town Music)on the 28th of April 2008.

The One of the One.

peaz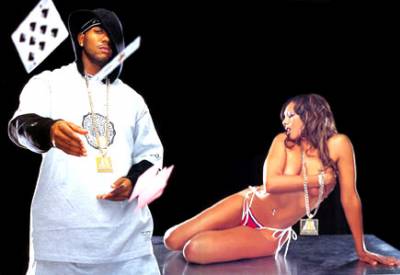 ----=My Words are rarely Slept And Was Crept Into Ur Brains Like A Test
Am Not The Best But I Push Hammer Punches Straight Into Ur Chest=----
http://www.reverbnat...m/numberoneblud
---
Posted 27 April 2008 - 02:39 PM
wtf! couldn't get ma money right X...damn! Best wishes G4

"Inspiration Makes Me"
---
---
---
1 user(s) are reading this topic
0 members, 1 guests, 0 anonymous users