Dear friends,
I want to share some Norwegian Hiphop with you all. Plese check out our videos and find the free download at the bottom this post.
Deadbeatz have set out to produce exciting and creative Hiphop, forever changing and not to be placed in one particular box. The goal of this multicultural collaboration from Norway is to produce great tunes drawing upon the skills of artists in all elements, to bring various bases of knowledge and musical backgrounds together simply for the sake of making good Hiphop.
[media]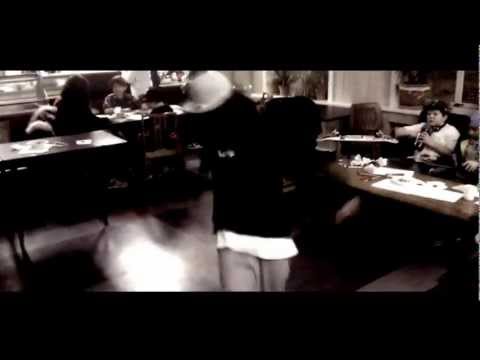 [media]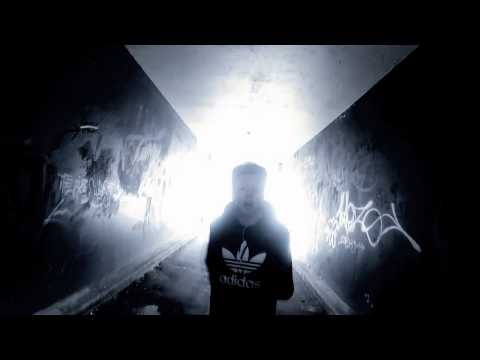 Hope you enjoy!
Find the free download here:
http://www.nrk.no/ur...tz/default.aspx
To download, hit the red "Last ned" button under the name of each song.
Best regards, Espen and Deadbeatz